Treatment for Urinary Incontinence
What Does Urinary Incontinence Treatment Involve?
The choice of treatment for urinary incontinence depends on the type of incontinence and information from a prior diagnosis.
Before the procedure, it is necessary to understand how involuntary urine leakage episodes occur and perform a series of tests, such as uroflowmetry, cystoscopy and full urodynamic testing that determine the type and degree of urinary incontinence.
What are the Treatments for Urinary Incontinence?
When incontinence is still mild or moderate and the symptoms are not yet persistent, non-invasive treatment may be suggested, such as changes in habits and lifestyles, pelvic rehabilitation techniques (electrostimulation, biofeedback, muscular strengthening exercises) or drugs, in some cases.
When these measures are not effective, it may be necessary to use minimally invasive techniques.
What is the Post-Treatment Like?
Urinary incontinence is a curable condition with a very positive prognosis for both men and women.
Patients receive regular follow-up assessment consultations to determine the evolution and control of continence, the elimination of losses and the need for additional measures to treat the problem definitively.
Want to know more about urinary incontinence treatments?
If you have any questions or want information about the available treatments, book an appointment at the Instituto da Próstata.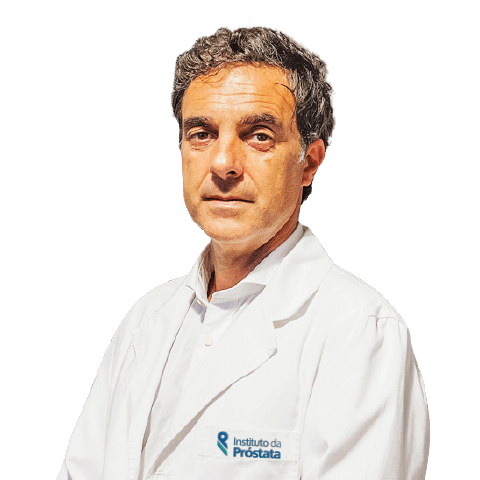 Dr. José Santos Dias
Clinical Director of the Instituto da Próstata
Bacherlor's Degree from the Faculty of Medicine at the University of Lisbon
Specialist in Urology
Fellow of the European Board of Urology
Autor dos livros "Tudo o que sempre quis saber Sobre Próstata", "Urologia fundamental na Prática Clínica", "Urologia em 10 minutos","Casos Clínicos de Urologia" e "Protocolos de Urgência em Urologia"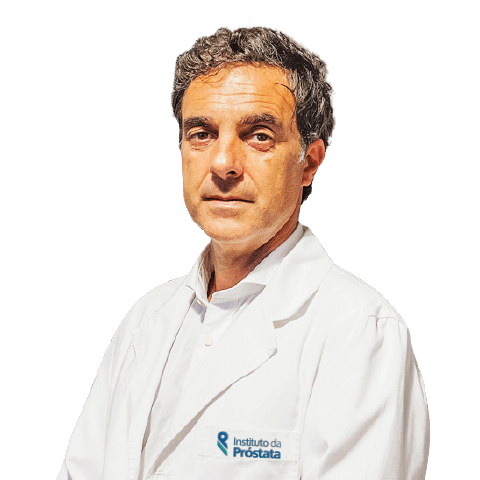 FAQs about treatments for urinary incontinence?
What are the treatment options for urinary incontinence?
Can urinary incontinence be treated with drugs?
What are the pelvic muscles and how do they influence urinary continence?