Full Urodynamic Testing
What is Full Urodynamic Testing?
This is a test designed to assess the functioning of the lower urinary tract.
Depending on the associated symptoms, the urologist may suggest different types of urodynamic tests.
Normally, it is performed on patients who have lower urinary tract symptoms (LUTS) which, among others, include:
Frequent urination;
Sudden urge to urinate;
Increased nighttime urination;
Urinary retention;
Thin and weak jet;
Interrupted jet;
Incomplete emptying of the bladder.
Importance of Full Urodynamic Testing
This is frequently performed by a urologist for a correct diagnosis. It clarifies discrepancies between the symptoms and the results from other exams to establish the response to certain treatments in the event of recurring symptoms or in patients previously operated on.
Full urodynamic testing is very useful to obtain information about pathologies such as urinary incontinence, atypical LUTS, repetitive infections and symptoms of bladder hyperactivity that do not respond to treatment.
How is Full Urodynamic Testing Performed?
The aim is to artificially reproduce the patient's urinary symptoms to analyse, for example:
Maximum bladder filling volume;

Emptying capacity;

Bladder sensitivity and elastic properties.
Full urodynamic testing can last from 20 to 60 minutes and includes the following stages:
Filling cystometry;

Flow pressure testing;

Urethral profilometry;

Electromyography;

Video urodynamics.
For these tests, no special preparations need to be made by the patient except, ideally, to have an empty stomach at the start of the exam.
Limitations of Full Urodynamic Testing
This test attempts to simulate the symptoms affecting the everyday life and well-being of patients.
One of its biggest limitations is the fact that sometimes it is unable to simulate the desired symptoms accurately.
Psychological stress and anxiety associated with the exam can be one of the reasons, triggering an inhibiting effect that can affect the reliability of the results.
A patient's medication may also cause an adverse effect and mean that the test is not totally conclusive. It is therefore essential that patients about to undergo the exam provide information about the medication they are taking at the time they book an appointment, as it may be necessary to pause some of the drugs to ensure ideal conditions.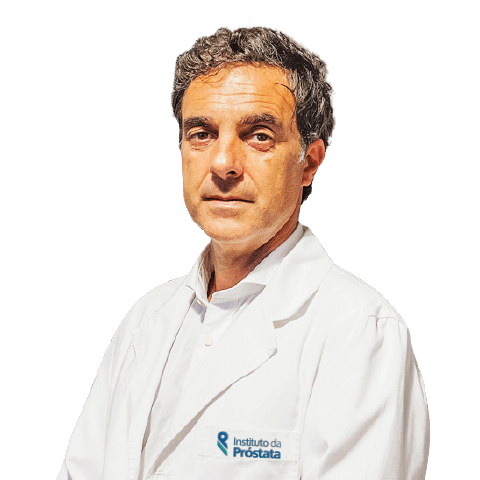 Dr. José Santos Dias
Clinical Director of the Instituto da Próstata
Bacherlor's Degree from the Faculty of Medicine at the University of Lisbon
Specialist in Urology
Fellow of the European Board of Urology
Autor dos livros "Tudo o que sempre quis saber Sobre Próstata", "Urologia fundamental na Prática Clínica", "Urologia em 10 minutos","Casos Clínicos de Urologia" e "Protocolos de Urgência em Urologia"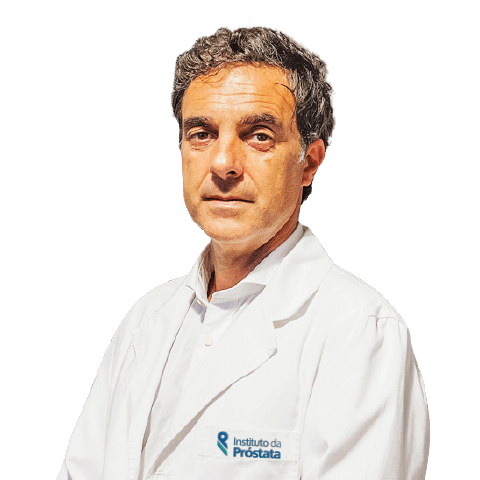 FAQs about Full Urodynamic Testing
What is full urodynamic testing for?
What is the aim of full urodynamic testing?
Is the test painful?
Can full urodynamic testing be inconclusive?
References
DIAS, José Santos. Book:

Urologia Fundamental: na prática clínica

. Lisbon: Lidel - Edições Técnicas, Lda, 2010.

Urodynamic Testing

What is Urodynamics?

Urodynamic Testing: Test Details